Here's What You Need to Check For, Before Buying Fabric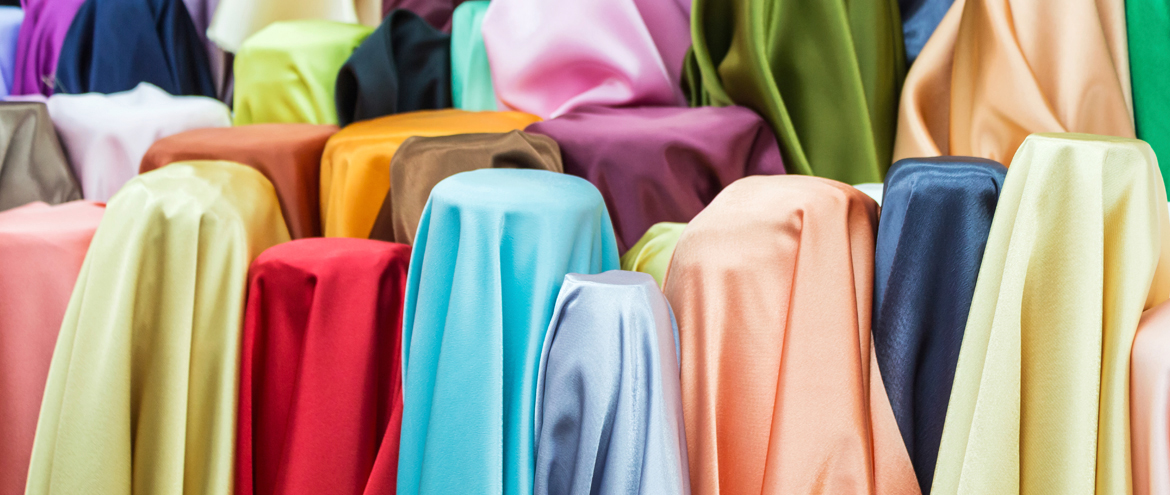 Whether you're a fashion designer in the making, a wholesaler, re-seller, or setting up your own entrepreneurial venture, centered in the exciting world of fabric, you need to know a few pertinent things before making a purchase.
Just like with fancy culinary skills, learning a sport, or music, eventually you'll find it easier to evaluate and pick fabrics, with practice. Until that day, feel free to use this handy guide to help you pick out the best textiles, and the right quality!
Do your homework!
Have a design in mind? Great. Now, whether you downloaded a pattern packet online or you're winging it, you should put together a list of suggested fabrics you can use for the sewing design. Two things to keep in mind are: 
The qualities you want the fabric to have 

The best fabrics that have been tried and tested to work well with the pattern
If the pattern suggests a specific style range (like heavy fabrics), stay within the same style range.
Image Credit: Embroidery With Style

Figure out your measurements to fabric ratio
You don't want to end up with too little, or too much fabric. To make sure you have just the right amount, keep your measurements based on the type of project you're doing, ready and handy. It's a good practice to double check measurements especially for clothing designs, since body sizes can change quickly. 
While you may naturally feel inclined to get extra fabric, try to be as specific as you can with the numbers, that'll lead to less wastage.
Buying and sampling the fabric
Once you're at the store, it's easy to be overwhelmed by the seemingly unending rolls upon rolls of fabric! To insert some method in the madness, develop a system. For example, start by looking at separate fabrics by use or patterns such as seasonal prints, home decor, contemporary designs, etc.
With Miatela, though, the fabric procurement process is made easy, seamless and hassle - free. You need only subscribe to the service to get fabrics delivered right to your doorstep for maximum convenience!
It's also equally astute and useful to look at samples of your fabric before buying them, since they can tend to look different or warped in pictures, as opposed to real life, in terms of colour and texture.
Check the labels
Always check the label information of the fabric, that will tell you the fabric width, care instructions, fabric content, number of yards and country of origin. 
Image Credit: Makers Valley
Talk to your vendor clearly about prerequisites
If you need your vendors to produce new qualities or explore new avenues, it would be advisable to make all the details known to them, well in advance. In cases where your requirements are important, or if there's a hard due date, it would be a good idea to develop the same level of quality and rapport with at least a couple of vendors.
Alternatively, you could always try Miatela, which acts as a marketplace for fabrics from all over the world. The service not only guarantees fresh fabrics and insights almost every 5-6 weeks, but you can order it directly to your home or workplace, without worrying about a minimum order amount.
Once you get the hang of things, you will slowly develop your own preferences, 'go-to' fabrics, and you can compare pieces as well as differential pricing to arrive at your ideal fabric-buying system!