The Hottest Fashion Shows of 2019
The fashion industry never sleeps, and we're currently gearing up for the Fall / Winter collections of 2019. Transitioning from the sheer fabrics like tulle, silk, rayon, polyester, cotton and nylon blends of the Summer/ Spring collections, get ready to see a lot of faux leather, suede, and furs take over the runway. 
Fashion Week: A Timeless Legacy
There are countless individual fashion shows that happen all over the world, but the most prominent fashion shows, i.e. 'The Big Four', take place in the fashion capitals of the world, every year, during the four seasons - New York, London, Milan and Paris. These fashion shows typically last a week and feature collections from the world's biggest names, both, designers and supermodels.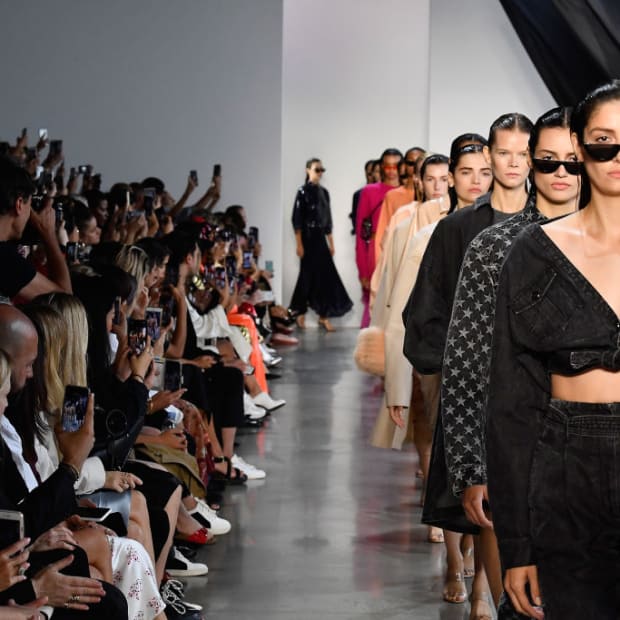 IImage Credit: Fashionista
There are two kinds of shows: womenswear and menswear. There are also shows particular to each location - most haute couture shows are held in Paris, while most bridal shows are held in New York.
Inter-seasonal collections
Increasingly, more designers have shown inter-seasonal collections between the traditional Autumn/Winter and Spring/Summer seasons, which are slightly more commercial than the main season collections, like Resort/Cruise (before Spring/Summer) and Pre-Fall (before Autumn/Winter). 
Image credit: Footwear news
They typically happen in the three months after the main seasonal shows, and sometimes, designers showcase these outside their home city. For example, Karl Lagerfeld has shown his Resort and Pre-Fall collections for Chanel in cities such as Moscow, Los Angeles, and Monte Carlo instead of Paris.
Genre-Specific Fashion Shows
There has been an emergence of genre-specific fashion shows as well, such as Miami Fashion Week (swimwear), Rio Summer (swimwear), the haute couture shows in Paris (one-of-a-kind designer originals), Indonesia Islamic Fashion Week (Muslim Fashion), Festive Wear at Bangalore Fashion Week and Bridal Fashion Week. There are even eco-friendly designers showcasing their designs at Portland Fashion Week in Oregon, USA. 
Bangalore Fashion Week
New Age Fashion Shows Inspired By Trends
Inspired by fast fashion and the advent of social media and the widespread use of 'stories', in recent years, shows have begun to feature garments that are available for sale immediately, online or in stores.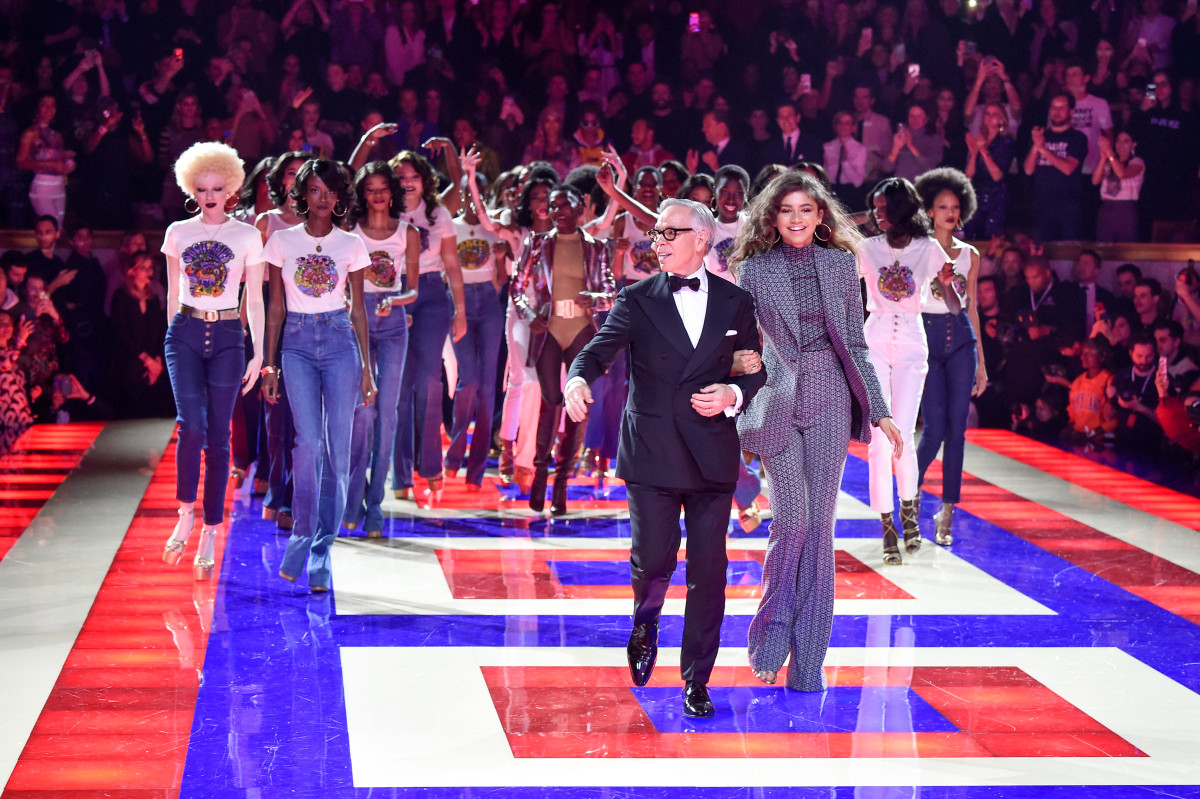 Another noteworthy move has been "see now, buy now" shows, often featuring clickable videos, where looks are available online immediately following, or even during the show. "See now, buy now" experiences have included shows from Tom Ford, Nicole Miller, and Tommy Hilfiger For example, in 2019 at the Tommy x Zendaya show, Hilfiger commented on the innovation of the"...see-now-buy-now..." concept.
The Hottest Looks We've Loved From 2019
Here are some of the best standout looks from the 2019 Fashion Show collections: 
From Dior to Chanel, these are the best runway looks at Paris fashion week, 2019. Click to see the slideshow 
Kacey Musgraves on Tour in the Most Enchanting Looks From New York Fashion Week. Click to see the video 
The Versace Men's Spring-Summer 2020 collection is a celebration of contemporary masculinity. Iconic house codes, colorful prints, and ironic nuances are combined with new tailoring silhouettes in signature Versace style.
Climate apartheid and the U.N's alarming report inspired this sustainable collection by Ronald Van der Kemp. See the slideshow here
Click to see Chanel's Ready-to-wear Fall collection, 2019.
Well, that's all for now! If you're an avid fan of all things fashion and fabric, do check out Miatela. We keep a keen lookout for all the freshest fabrics, and source and deliver them directly to you!