How to Make DIY Scrunchies From Scrap Fabric
Remember the era of Barbies? Of the Venga Boys, the Spice Girls and Disney Channel movies? When glitter, colourful hair scrunchies, lipgloss and denims were all the rage?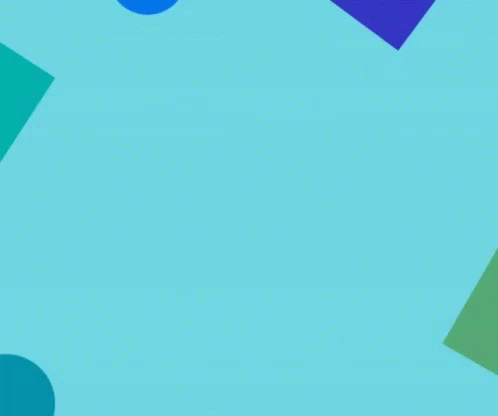 Source: Tenor
Well, the '80s and '90s are making a major comeback with everyone's favourite hair accessory - the scrunchie! But don't sweat it - you don't have to spend a lot to indulge in the craze. In fact, you don't even have to buy anything!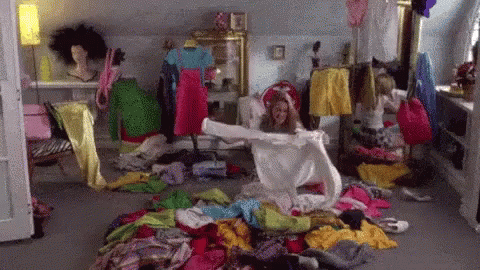 Source: Tenor
Whether you're a budding designer, or just a regular person who lives with other roommates or family, chances are, there's bound to be scrap material around, from time to time. In this post, we'll show you simple steps to make stylish scrunchies from just about any fabric, from silk to velvet. 
Tip: If you're a beginner, we recommend starting with cotton, as it's an easier material to work with. Another tip: Sewing machines make the process quicker and give a more refined look!
Source: weheartit.com
Materials You'll Need
Tape measure

Fabric (silk, velvet, cotton, whatever you can find lying around!)

Scissors

Pins

Elastic 

Safety pin

Needle / thread
Watch the video here 
How To Make A Scrunchie In Minutes
Measure your fabric using a measuring tape and mark it with chalk or any washable marker. Cut it out.

Measure and cut your elastic. Set aside

Lay your fabric flat, then fold over one of the short ends of the fabric (approximately a quarter of an inch), and sew a straight line along the edge. Repeat on the other side.

Now, go ahead and sew a straight line down the long side.

Now you'll essentially have a tube of fabric that is inside out. To flip your fabric, slide a straw inside the tube, then secure it to one of the ends with a safety pin. Push the safety pin end of the straw into the hole of the fabric, then pull through.

Once it's the right way out, detach your straw and iron your fabric strip flat.

Attach 2 safety pins to the end of your elastic (one on each side) and pin one of them to one of the short ends of your fabric.

Then thread the other safety pin through the fabric hole until it comes out the other side. Now you have a tube of fabric with elastic inside, coming out of both ends.

Carefully unpin the elastic from the fabric and tie the two ends of the elastic together in a knot.

Remove the safety pins from the elastic, and then tuck one fabric end into the other.

 Carefully sew the ends together with a straight stitch along the fabric edge that shows.

Cut off all your long threads, and voila! You're all finished.
If you want a video with someone actually explaining the whole process, here you go!
Pro Tips
Best Fabric To Use 
For beginners, we recommend cotton fabric, since a knit will be more difficult (on account of it being a stretchy material). But once you practice and you're a scrunchie pro you can totally get creative with different fabrics like faux leather or velvet! Just make sure you have the correct sewing needle in your machine to handle it. 
Measuring The Elastic 
To measure the correct length of your elastic - just wrap it around your wrist.
Using The Right Straw 
Paper straws or the thicker plastic ones that won't bend easily, will work great.
Can I Make These Without A Sewing Machine? 
Yes, if you don't have a sewing machine or just prefer to use a sewing needle, these scrunchies can always be made the good ol' fashioned way - by hand stitching them!